With the passing of New York Fashion Week and the hype of street trends, the true fall trends have come into play. Unlike the flashy bold color petticoats supported on the runway, the global consensus has shifted to the smart and sensible sweater dresses, trench coats, and plaid blazers. This style is simple, comfortable, and most importantly work place chic.
          For those that are in professional classes or the business field a certain dress code is expected. This unspoken code is often hard to make stylish and remain professional. However, this trend enables infinite outfit possibilities that are work appropriate. The blazer offers a warm yet sophisticated appearance. A sweater or sweater dress offer a 60's glam look that brings a wave of nostalgic sensibility.  While, the trench coats symbolize the boom of women in the work place during 1914.  When paired with minimalist loafers the outfit falls under completion. Notably, the softer colors of light pink, tan, grey, and rose gold offer a sense of neutrality. Soft neutral colors are vital for a professional fall trend because they provide a wave of calmness, femininity, and power. All are vital for taking charge of one's busy fall schedule.
While high brand stores may be selling top dollar for these trends, below are a few sites that have this look at a cheaper price.
Sweater Dresses, Plaid Blazers, and Trench Coats:
Primark/ Penney's (Depending on the country)- all under $35 au https://www.primark.com/en/homepage
2.  Zara– all under $50 usd
3. Boohoo– all under $40 au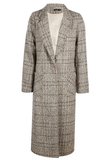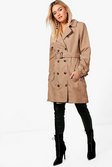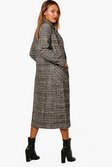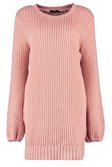 4. Target– all under $30 usd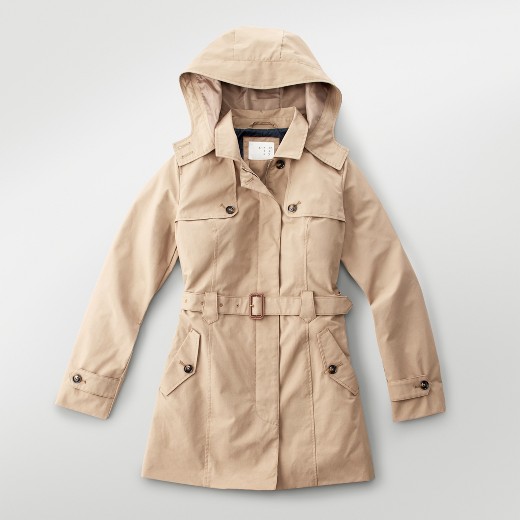 5. Shein- all under $25 usd