As the spring season approaches I thought I would add a list of popular colors. The colors shown on the list here are colors that I've noticed in retail and department stores thus far. I've also incorperated a few color trends that I've seen from runway previews by a few brands from NYFW 2018.
Pastels: The Easter Egg colors are making a big wave this spring. While pastel's are normally loved this time of year becasue of there resemblence to the floral undertones. However this season pastel colors have been even more subdue tone. The lighter pastel hughes provide a softer spring look.
Sunshine Yellow – Ruby Ice Blue-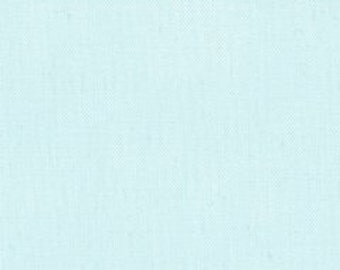 Light Lavender-
Green Translucent-
Peach Marigold-
Cream-
Bright: Another color trend is bright colors. The bright colors reminensce the blue sky and green grass. They play into the summer vibe and sunny weather.
Buttercup Yellow- Sky Blue-
Cranberry Pink-
Sea Green-
Lush Lavender-